Florida 1-year-old dies of heat exhaustion in a car, 50th death of 2019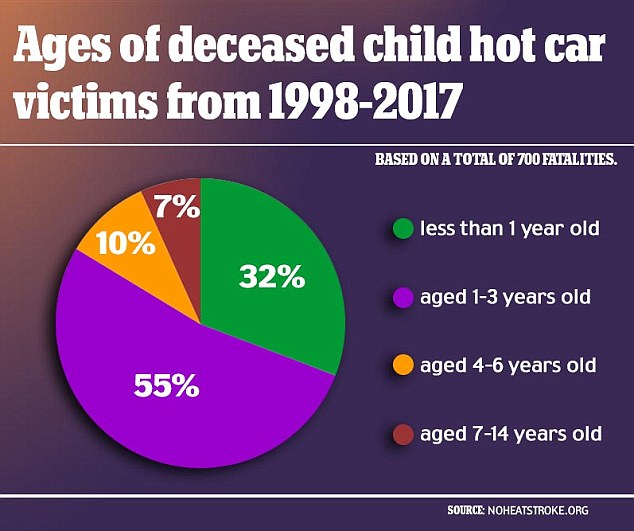 On Monday, October 14, 2019 a one-year-old died of heat exhaustion in Tampa, Florida. This marks the 50th child killed by heat exhaustion in a car this year, according to KidsandCars.org.
The parents had forgotten the child in their Jeep on Monday morning. Tampa police found the girl unresponsive in her car seat after they arrived on the scene. She was pronounced dead at the hospital. Tampa police spokesperson, Steve Hegarty, told WFTS "It appears it was a very busy morning for the family. They have several children, as well, and in an effort to get everybody where they needed to go, the toddler was left in the car."
The recent incident creeps closer to the grisly national record of 54 children dying of heat exhaustion, which was set in 2018. On average, 38 children die of heat exhaustion each year, and an estimated 900 children have died since 1990. The tragedies have pushed automakers to announce new rear seat reminder systems to be installed in most passenger cars nationwide by 2025. This is in the hopes that parents will stop forgetting their children in the car.
Florida currently claims 5 of the 50 children lost, neighboring Georgia leading with 6 deaths. While a portion of heatstroke deaths are caused by the child being forgotten, the question of how a child is forgotten in the first place remains. There are a variety of reasons, such as the parent running late or being mentally preoccupied during and after the drive. When the child falls asleep, the likelihood of it being forgotten increases. This does not excuse the behavior, though nhtsa.gov gives a number of steps to avoid this, including putting a briefcase, purse or cell phone beside the child's car seat or having a stuffed animal or memento of the child in the front seat while using the vehicle to remind adults of their precious cargo.
About the Contributor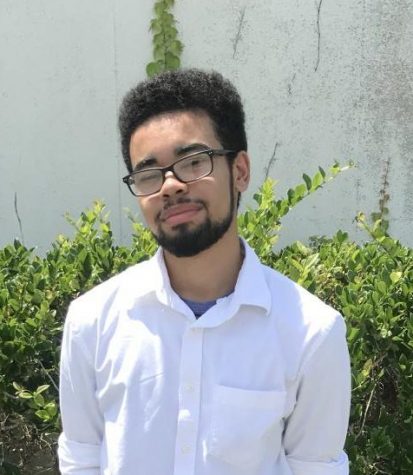 Brendan Guillen, Reporter
Brendan is a Senior Creative Writer who has a passion to expand the reach of the OCSA Ledger and keep the expanding audience informed in an educated manor....