Light Sentences for College Scandals and the Messages they Send
56-year-old actress, Felicity Huffman, reported to federal prison on Tuesday, October 14th, to begin serving her 14-day sentence following her guilty plea in connection with the college admission scandal. Huffman admitted to paying an individual to proctor and grade her daughter's board test, which resulted in the score jumping  400 points above her PSAT performance to a 1420 out of 1600. The admissions scandal recently brought to light the a troubling history of scams which involve wealthy parents paying thousands to hundreds of thousands of dollars to gain admission for their children to the nations top universities. The investigation resulted in exposure of several celebrities who participated to varying degrees in the illegal activities.
51-year-old Marjorie Klapper was recently handed a three-week prison sentence after listing her son as African American and Hispanic to increase his chances of being accepting into college. Klapper also paid $15,000 for her son to receive a false ACT score.
These scandals shouldn't be taken lightly. In fact, the light sentences send the wrong message. The focus has been on the affect the parental actions have on their own children, but should instead be on the other children who were adversely affected. Many who worked tirelessly to obtain grades and test scores lost placement in college to those who falsified tests, grades and information. Such light sentences do little to encourage parents to provide the opportunity of higher education to their children. Harsher sentences would to more to deter those who are considering doing "whatever it takes" to give their children advantages that are likely not earned, or deserved.
About the Contributor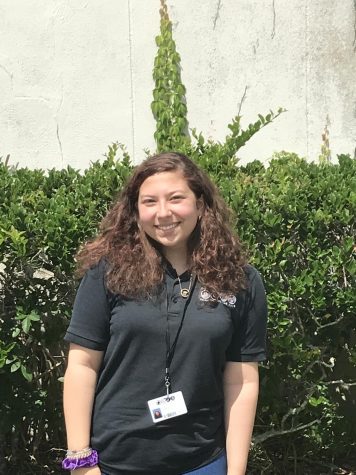 Alexis Incandela, Associate Editor
Alexis Incandela is the Associate Editor of The OCSA Ledger, whose goal is to serve the community through her writing. She hopes to have an impact on her...