Unidentified Body Found on US Route 192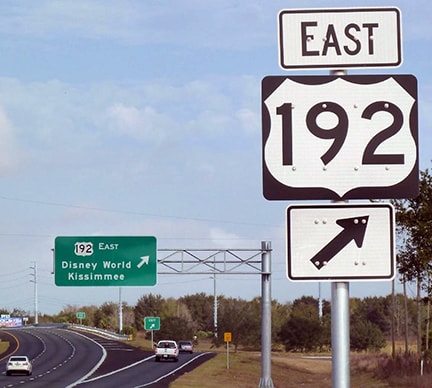 On Wednesday morning, human body remains were found along US-192 in Osceola County.
As of October 23rd, police have refrained from labeling the findings  as "suspicious." No further information regarding who this person was or how the death happened has been released. The Osceola County Sheriff's Office has not released a list of possible suspects, so it is advised that everyone take caution until more information is released.