1 Person in Custody After a Lockdown at Valencia
Late Wednesday evening, the west Valencia College campus was temporarily put on a lock-down, after reports were made of a student making threats in the library.
Alerts were sent out to students starting at 5:30 p.m. and the lock down wasn't lifted until 6:45 p.m, shortly after a suspect was arrested a few miles from the campus. Apparently, the suspect made threats toward another female student. 
A second alert was sent out at approximately 6 p.m. stated "OPD on campus searching for a suspect who earlier was overheard making a statement about killing her and wanting to be a mass shooter. The suspect was last seen leaving the library and (it is) unknown if the suspect is still on campus. Please stay inside," the next alert at 5:58 p.m.  As of now, the person being accused of making the threat was arrested in Orange County on a disorderly conduct charge.  
About the Contributor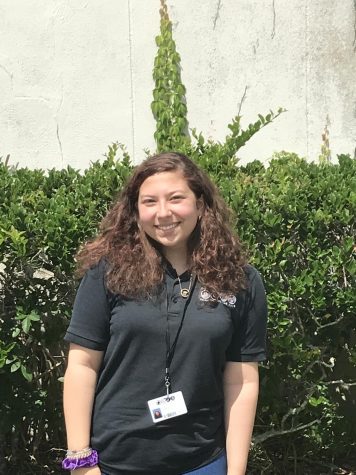 Alexis Incandela, Associate Editor
Alexis Incandela is the Associate Editor of The OCSA Ledger, whose goal is to serve the community through her writing. She hopes to have an impact on her...