House Representative Katie Hill to Resign Amid Controversy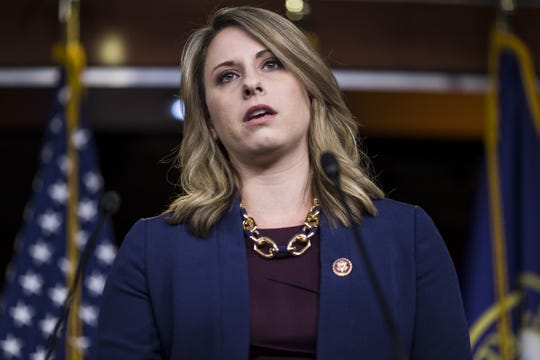 Hang on for a minute...we're trying to find some more stories you might like.
California Democrat, Congresswoman Katie Hill, has resigned from office following an impeachment inquiry by the House Ethics Committee, which pins her in a romantic relationship with a campaign staff member and congressional legislative director.
Hill has denied any relationship with the legislative director, but has admitted to sexual interactions with a member of her campaign staff. The interaction between staffer and official violates policies enacted following the #MeToo movement. Other officials have taken months to years to resign, whereas Hill took 10 days. "Resigning from Congress was one of the most difficult decisions of my life," Hill stated. "But I could not allow myself to be a distraction from the constitutional crisis we are faced with and the critical work to fulfill our promises of quality healthcare, housing we can afford, and a government that works for our people."
"Katie Hill is a representative who is under investigation for an allegation for inappropriate sexual behavior, and that is something that should be happening to more lawmakers," said National Sexual Violence Resource Center communications director Laura Palumbo.  The allegations were first reported on RedState.com, a right-wing website, on October 10th. The site had also stated that the relationship with the staffer was consensual and both Hill and her husband were involved.
Three Republicans and one Democrat have declared their desire for Hill's seat, which was historically held by Republicans. Hill gave her farewell address Thursday evening, leaving her seat officially open.
About the Contributors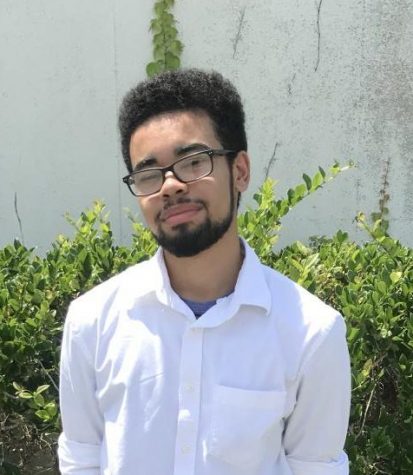 Brendan Guillen, Reporter
Brendan is a Senior Creative Writer who has a passion to expand the reach of the OCSA Ledger and keep the expanding audience informed in an educated manor....