Fight Between St. Cloud High School Teacher and Student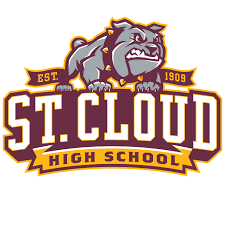 Many things happen throughout a day of school. Many know that not everyone may get along, which may possibly result in a confrontation. Unacceptable, yet not surprising. So, what happens when a fight happens between a student… and a teacher? 
It has been reported that at St. Cloud High School, Jason Parks, an environmental science teacher, slammed one of his students to the ground on Tuesday.
On Wednesday, October 30th, he was arrested on charges of child abuse- simple battery, and will not be returning to the high school. No comments have been made by the principal or the school yet. In addition, the school's security video, which captured the incident, will be released on Thursday, October 31st.  
As of Wednesday, October 30th, additional information has not been released.