The Florida Southern Take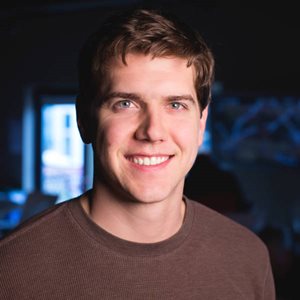 On November 12, 2019, Matthew Herbertz, the Assistant Professor of Film at Florida Southern College, visited the OCSA Film class, taught by Mr. Gonzalez.
Florida Southern College has historically provided film as a minor. However, this is the first year the course is available as a B.F.A major. With this addition, the college also seeks to expand its admission pool by reaching out to high schools in the region, especially those that have thriving arts programs.
"I've heard great things from the Osceola County School for the Arts and I've actually been able to see some of the work you guys make thanks to Mr. Gonzalez" Herbertz stated. This is the primary reason why he reached out to OCSA. He also explained that "Having an artistic background helps in creating new visions for what we consider cliché works of screenplay." Clichés are best observed in the horror genre, with slasher films.
Herbertz tells his students to "Take projects out of your vocabulary, take classwork out of your vocabulary. Think of everything you do as a portfolio." He also has a philosophy that goes against "doing one thing in 1980 and nothing else afterward" as he put it. He has a website, Matthewherbertzfilm.com, where he places all of his short film work. His short film, "Relax," released in 2018,  has been featured in 17 festivals around the world, including the Washington DC Independent Film Festival, Sidewalk Film Festival in Birmingham, Alabama, and the Athens International Film and Video Festival. He has had the chance to work with Annie Howell, Betsy Brant and Ross Morin.
Despite primarily coming for students interested in film, Herbertz had advice for those who seek other artistic employment. "The biggest decision is finding a program that suits your needs. While you're evaluating that, create work. Create meaningful work." He showed several films from former students, such as Into the Light, Cerebral, and A Dream of Us which are all featured on www.FlSouthern.edu/film. Each short film emphasized the integration of different artistic majors, from dance to instrumental music and singing.
This will hopefully be the first of many connections between OCSA and other arts departments.
About the Writer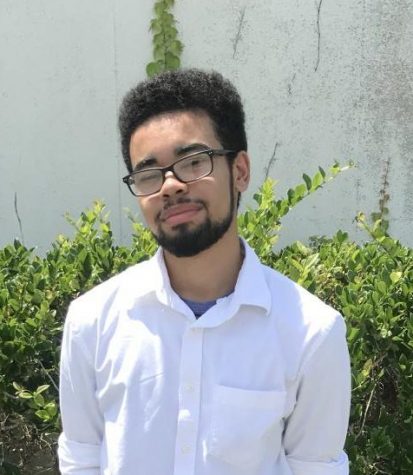 Brendan Guillen, Reporter
Brendan is a Senior Creative Writer who has a passion to expand the reach of the OCSA Ledger and keep the expanding audience informed in an educated manor....