Florida Serial Killer Indicted in 3 Cases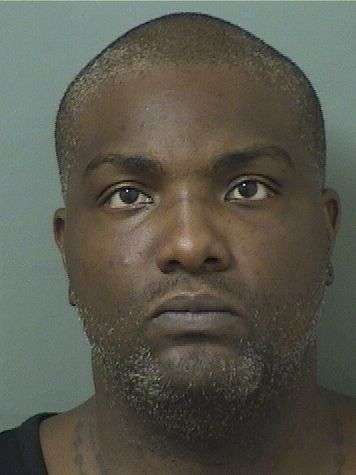 On Thursday, 37-year-old Robert Hayes was charged with the deaths of three women whose bodies were found in Daytona Beach, Florida between 2005 and 2007. Hayes is facing the death penalty for the alleged killings of Laquetta Gunther, Julie Green and Iwana Patton, who were all shot to death. 
Hayes was a student at Bethune-Cookman University and was studying criminal justice, when he started the series of killings. Hayes was arrested in September of 2019 and charged with first-degree murder for the killing of a woman in Palm Beach in 2016. The victim was Rachel Elizabeth Bey, who was found strangled and sexually battered on the side of a road.  He was caught after police investigators ran DNA and genetic genealogy tests which matched him to the previous killings. Loria Napolitano, the chief of forensic services with the Florida Department of Law Enforcement said, "The connection through these cases to the Palm Beach case was through the crime lab DNA left at the crime scene."  
On October 25th, prosecutors in Palm Beach filed a notice seeking to sentence Hayes to death penalty for Bey's killing. Hayes was one of hundreds of people to get investigated at the time of his killings.  
R.J. Larizza, the state attorney for the Seventh Judicial Circuit, said that an unnamed woman believed to survive his attack in 2005 has come forward to police after hearing reports.