OCSA Jazz Band to Perform at The Clearwater Jazz Holiday Festival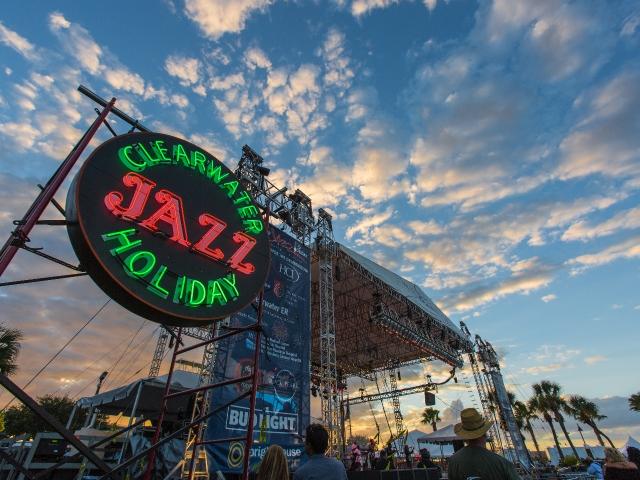 Osceola County School for the Arts' (OCSA) Jazz band is going to perform in a festival, The Clearwater Jazz Holiday, on McMullen Booth Rd, Clearwater on December 7th, all day, and invites you to come.
The festival includes the Clearwater jazz holiday Young Lions Jazz Master Sessions, which is the part that the OCSA Jazz band will be participating in. It is a "one-of-a-kind instructional experience for Bay area jazz students with group clinics, master class sessions, and performance opportunities involving university jazz educators and local jazz professionals," says the event's website.
This will be the first time that OCSA will participate in this particular event, and Stephen Grindel, Director of the Jazz Band, says that it will be "cool" if this turned into a yearly tradition. Grindel says that usually Jazz festivals are during the Spring, whereas this event is in the December, which is nice timing because it gives the students a "break from holiday music." The festival occurs annually every December as well as in schools throughout the year.
This festival will be a "good chance to perform" says Grindel, who was able to give the students the opportunity to perform in this invite only event because he knows one of the organizers.
About the Writer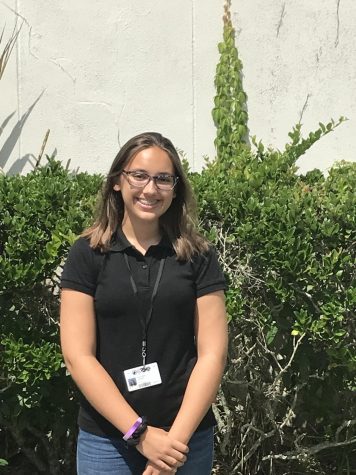 Emilyanne Richart, Reporter
Emilyanne Richart is a Sophomore Creative Writer at OCSA. She loves everything about Marvel, especially The Captain America Trilogy. Through her words...