Juries this Friday for OCSA Vocal Students
On Friday, December 6th, the Osceola County School for the Arts Vocal Department will be participating in vocal juries. Students will come with a prepared song and perform in front of a group of judges who will then provide feedback and will grade them based on background knowledge of the piece, and how well they know the song they're performing, such as the lyrics or the translation of the piece. Juries help prepare students who would like to major in choral in college, as some colleges also require students to do juries.
Throughout each year of high school, students get to perform two juries. For the first semester, they sing one Italian piece and the second semester in the spring, they sing one English piece.  
"Juries teaches you to be responsible and definitely be prepare before you perform your solo, it also teaches you how to do research on your composer and even your song which can help the performer feel a connection or have a better understanding on what they're singing." said senior vocal major Angelina Richardson. "My advice to new students would be to take a deep breath and perform a song not just sing notes. I know that it's nerve wreaking cause you're alone and you have to answer questions about your piece, but don't forget it's music you're performing and it's usually more fun when you remember that."
Good luck to all Vocalists performing! 
About the Writer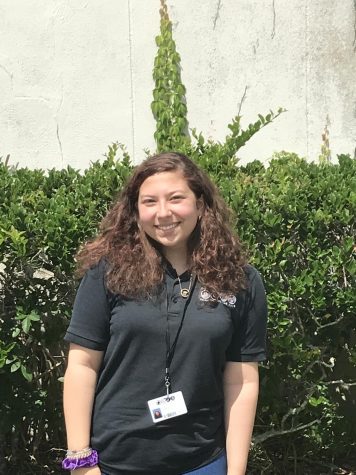 Alexis Incandela, Associate Editor
Alexis Incandela is the Associate Editor of The OCSA Ledger, whose goal is to serve the community through her writing. She hopes to have an impact on her...