2016 Presidental Election Investigation Unfounded?
On December 10th, 2019, the investigation surrounding President Donald Trump's 2016 election came to a complete stop.
President Trump's allegations that the FBI monitored his campaign have been found inconclusive according to the report released Monday according to the Department of Justice Inspector General Michael Horowitz. The FBI had, however, investigated Trump's campaign officials and their potential connections to Russia. This was due to George Papadopoulos, the former campaign chairman, boasting a tie between Russia and information on then presidential candidate Hillary Clinton to an Australian diplomat. To this end, the FBI sought a court order to investigate several of Trump's campaign officials and eventually to wire tap Carter Page, a former Trump campaign foreign policy adviser. Four judges signed off on the request separately, stating that the FBI had "probable cause" to investigate Page.
According to Horowitz however, the surveillance applications were full of omissions and errors which made the evidence appear stronger than it was. Horowitz detected 17 inaccuracies in three separate applications. This however, does not legitimize the FBI's investigation into a possible connection between the Trump campaign and Russia. Horowitz stated that there was "no documentary or testimonial evidence that political bias or improper motivation influenced the FBI's decision to conduct these operations."
Attorney General William Barr hired federal prosecutor John Durham to conduct a separate investigation into the Russia probe. While that investigation is still underway, Barr has stated that the FBI's "intrusive" investigation began "on the thinnest of suspicions that, in my view, were insufficient to justify the steps taken."
There is no word on whether the initial investigation has been delayed due to the misinformation.
About the Writer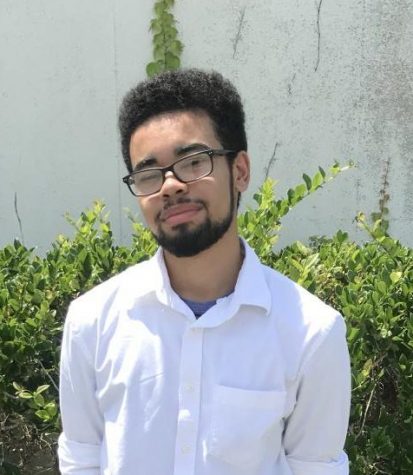 Brendan Guillen, Reporter
Brendan is a Senior Creative Writer who has a passion to expand the reach of the OCSA Ledger and keep the expanding audience informed in an educated manor....