Florida Man Abandoned Son on Side of the Road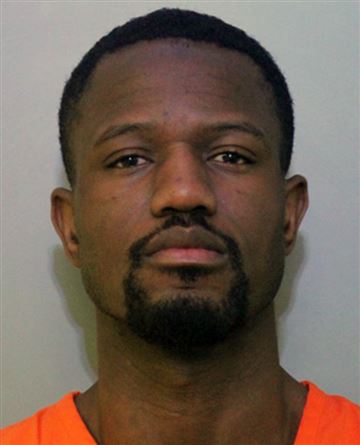 On Sunday, December 1st, 2019, in Haines City Florida, 30-year-old, Evenaud Julmeus, was charged with three counts of child neglect for abandoning his son on the side of the road following an argument concerning his sexual orientation.   
Earlier that day, Julmeus discovered his son watching male pornography on his phone. This resulted in an argument, which escalated after Julmeus told the boy to pack a bag and get in the car. He told the boy he was taking him to the police station where they would find him and new home. Julmeus then proceeded to stop along the highway and made the boy get out. His son was left without food, water, or a phone, but had a duffel bag filled with clothes. Witnesses who saw the incident unfold called authorities.  
An affidavit filed by the police department stated that, "The defendant willingly failed to care for the victim and left him on the side of the road in front of the Police Department with no means to care for himself and without knowing if anyone was at the Police Department." It further stated that, "The defendant made no effort to contact law enforcement or anyone to advise them of the situation." 
When the teen's mom, Janay Capri Angervil, was informed about the incident, she quickly sought out her son. The boy is now with his mother. Julmeus attempted to leave his home before police arrived, leaving two minor children unattended. Julmeus was later arrested on Monday and has since been released.  
About the Writer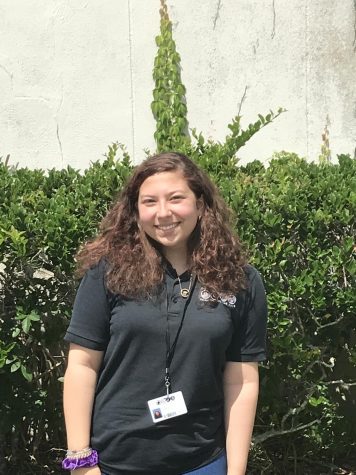 Alexis Incandela, Associate Editor
Alexis Incandela is the Associate Editor of The OCSA Ledger, whose goal is to serve the community through her writing. She hopes to have an impact on her...