Pete Frates, the Inspiration for the Ice Bucket Challenge, Died at 34
On Monday, December 5th, Pete Frates, an advocate for victims suffering with amyotrophic lateral sclerosis (ALS), died at the age of 34.  
Frates was diagnosed with ALS in 2012.  ALS is a progressive neurodegenerative disease that affects nerve cells in the brain and spinal cord, causing immobility and eventually, death. Frates was also the inspiration behind the ALS ice bucket challenge, which started when Frates and his family made efforts to raise awareness of his disease. The challenge was to dump a bucket of ice water over your head while pledging donations. In the summer of 2014, approximately 17 million people around the world raised more than $200 million to fight against ALS.  
"Pete Frates changed the trajectory of ALS forever and showed the world how to live with a fatal disease. His efforts to lead the Ice Bucket Challenge had a significant impact on the search for treatments and a cure for ALS," the ALS Association said in a statement.  
About the Writer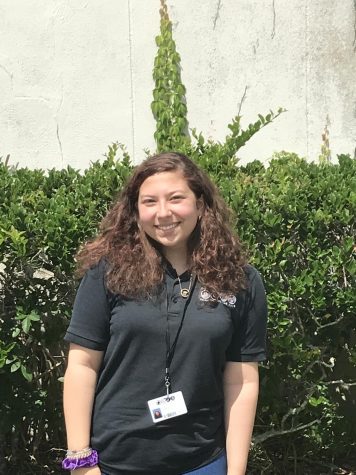 Alexis Incandela, Associate Editor
Alexis Incandela is the Associate Editor of The OCSA Ledger, whose goal is to serve the community through her writing. She hopes to have an impact on her...