The Pensacola Air Base Attack and Aftermath
On December 6th, 2019 the Naval Air Station in Pensacola, Florida was attacked by Mohammed Saeed Alshamrani, a Saudi air force member and student at the base, resulting in the deaths of three service members. The members were Ensign Joshua Kaleb Watson, Airman Mohammed S. Haitham and Airman Apprentice Cameron Scott, who took action during the attack. Additionally, eight military personnel were injured, with only one still in the hospital.
The three fallen servicemen were posthumously awarded wings of gold and honored Saturday during the annual Army-Navy football game. ESPN however, caught midshipmen and cadets making a gesture that some see as white nationalist at the game Saturday. The U.S Military and Naval academies are launching investigations into the incident.
According to an FBI official, the attack is being investigated under the presumption that it was an act of terrorism. Despite foreign citizens on non-immigrant visas generally not being permitted to purchase firearms, the gunman had a hunting license, which is an exception to the rule. Alshamrani purchased a 9 mm Glock handgun on July 20th and opened fire in one of the classrooms at the naval base on December 6th. The gunman was killed by local law enforcement.
In the aftermath of the incident, two instructors at the Pensacola base and numerous Navy pilots, wrote letters to lawmakers and senior military officials that demanded they be armed while on base. They also explained that Ensign Joshua Kaleb Watson had been a small-arms instructor and captain of the United States Naval Academy rifle team, though was only equipped with a pen and logbook due to regulations. The Pentagon seeks to have Congress make it more difficult for foreign nationals in military training in the U.S. to purchase firearms, according to Acting Secretary of the Navy Thomas Modly.
About the Writer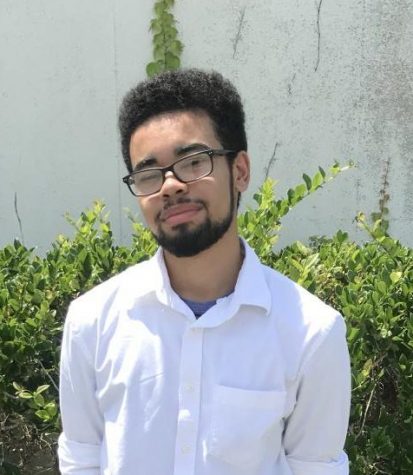 Brendan Guillen, Reporter
Brendan is a Senior Creative Writer who has a passion to expand the reach of the OCSA Ledger and keep the expanding audience informed in an educated manor....