Florida Governor Announces New Safety Plan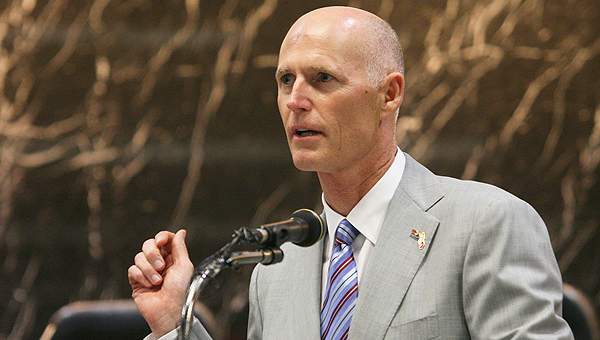 On Friday, February 23, Florida Governor Rick Scott announced his action plan to improve safety in Florida schools. The school safety plan was created to keep Florida school children safe, especially in wake of the Parkland shooting. Governor Scott's plan includes raising the age requirement to purchase a firearm to 21 years old, and appropriating 450 million dollars in safety funding for schools. Further, an additional $50 million would be added into funding for mental health initiatives, creating preventive measures to eliminate gun access for mentally ill individuals.
Rick Scott states in his plan, "The goal of this plan of action is to make massive changes in protecting our schools, provide significantly more resources for mental health, and do everything we can to keep guns out of the hands of those dealing with mental problems or threatening harm to themselves or others."
The action plan comes a week after the Parkland school shooting that claimed seventeen lives. Governor Rick Scott has expressed his concerns for student's safety by adding, "But let me be clear – there is nothing more important than the safety of our children. Our kids deserve nothing less."
The plan would take action by the 2018-2019 school year.
About the Contributor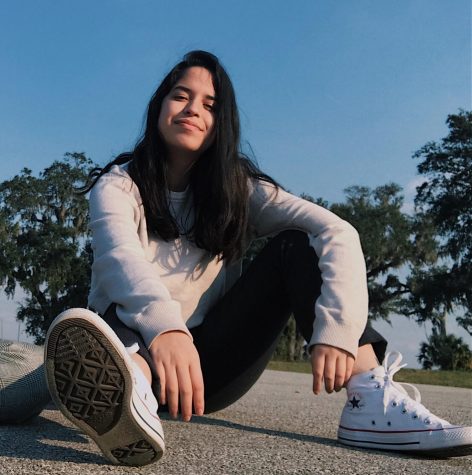 Vanessa Pasos, Reporter
Vanessa Pasos is a Junior Creative Writing major at OCSA. Vanessa believes that journalist should inform the public and allow them to form their...