"In the Garden" Literary Magazine Submission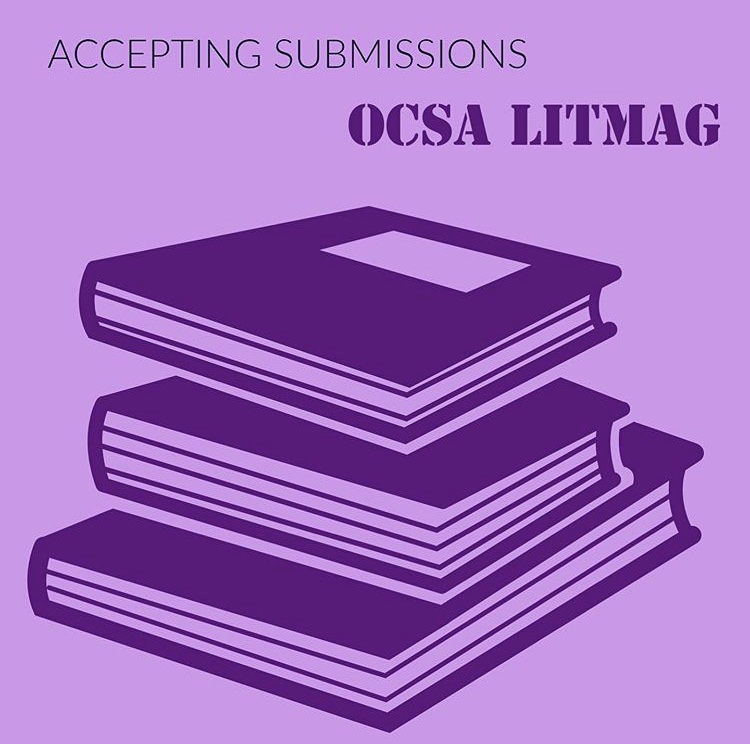 Today, the OCSA Literary Magazine (OCSA Lit Mag) has begun accepting submissions for its Spring edition, "In the Garden."
"In the Garden" will be a poetry-only issue of the magazine. The pieces are to be between 2 and 40 lines, with a focus on healing and growth. In the words of the OCSA Lit Mag Chief, Justin Nazario, "We want these pieces to be fun, experimental, and of course, artistic. Nothing dark or negative." This is different from the previous edition, "Under the Floorboards," which emphasized the emergence of what is hidden.
This is the last issue of the 2019-2020 school year and the deadline to submit is February 12th, so it is important for applicants to submit their work as soon as possible. The pieces are to be sent to the OCSA Lit Mag at [email protected]
About the Writer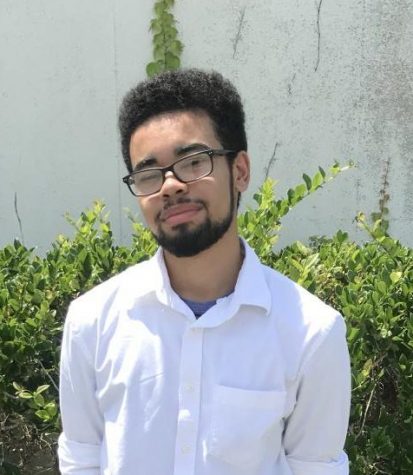 Brendan Guillen, Reporter
Brendan is a Senior Creative Writer who has a passion to expand the reach of the OCSA Ledger and keep the expanding audience informed in an educated manor....