Syria Under Attack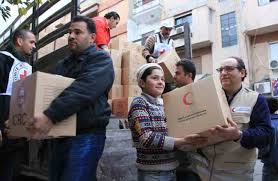 Hang on for a minute...we're trying to find some more stories you might like.
Early Friday morning, the Red Cross delivered aid to Eastern Ghouta. The food delivered included the remaining provisions from a delivery cut short by airstrikes from the Syrian government. Since the package arrived, medical facilities have been targeted.
The city has been under attack by the Syrian government for several weeks; around 1,00 people, primarily children, have died. The UN issued a ceasefire notice on February 24th calling to, "cease hostilities without delay" and allow evacuations. Despite this call to action, the ceasefire was ignored by both sides and fighting has continued. 
In March of 2011, the Syrian Civil War officially began due to public outcry of high unemployment, corruption, and a lack of political freedom under President Bashar al-Assad. In the following seven years, the government of President Bashar al-Assad and its allies have battled against civilians and United States backed rebels. The fighting has manifested in airstrikes and war crimes, as Assad's forces have attempted to repress the rebels. Two years after the violence began, the United Nations concluded 90,000 people had been killed. Since then, more than one in ten Syrians have been wounded or killed in the conflict, ultimately contributing to a current death toll of around 470,000. Over five million Syrians, many women and children, have fled the country.
About the Contributors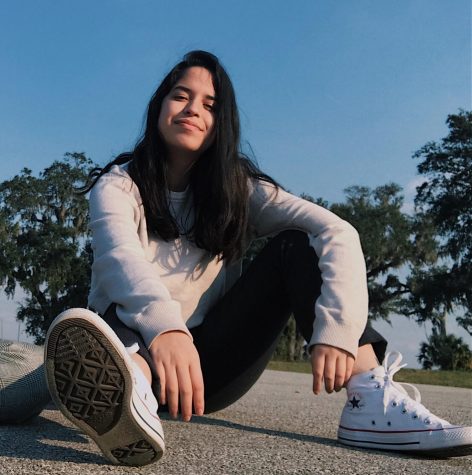 Vanessa Pasos, Reporter
Vanessa Pasos is a Junior Creative Writing major at OCSA. Vanessa believes that journalist should inform the public and allow them to form their...