Over 5 Million Americans Are Missing The Second Dose Of COVID-19 Vaccine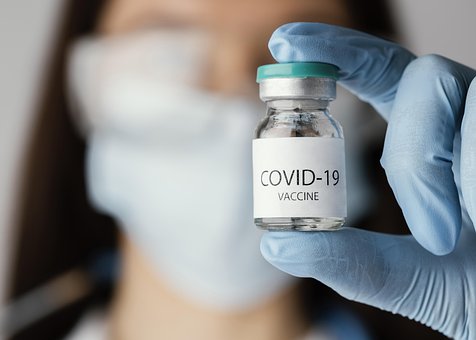 More than 5 million Americans have failed to follow through on getting a second dose, according to national reports.
According to the Centers for Disease Control and Prevention (CDC), about 8% of Americans who received their first dose of the Pfizer or Moderna mRNA COVID-19 vaccines have missed their second dose during their scheduled windows. Further, the percentage of people not getting their second dose is more than double the 3.4% who missed their second dose in mid-February.
The reasons vary for why people are missing their second shots. In interviews, some said they feared the side effects, which can include flulike symptoms. Others said they felt that they were sufficiently protected with a single shot. While those reason were expected, another reason has been surprisingly prevalent.
A number of vaccine providers have canceled second-dose appointments because they ran out of supply or did not have the right brand in stock. For example, while someone would get their first dose at one pharmacy, they would most likely be sent to another to get the second dose. If the second pharmacy didn't have the right brand or simply didn't have any vaccine, some with help from the pharmacy staff were able to find somewhere to get the correct second dose. Others, presumably, gave up.
"I'm very worried, because you need that second dose," said Dr. Paul Offit, a professor at the University of Pennsylvania and a member of the Food and Drug Administration's vaccine advisory panel told the New York Times.
The CDC says anyone who receives their first Pfizer coronavirus vaccine should get their second shot 3 weeks, or 21 days later. For the Moderna shot, Americans are urged to get their second shot four weeks later, or 28 days after the first.
Someone isn't considered fully vaccinated until two weeks after their second Pfizer or Moderna vaccine, according to the CDC. Risks of not getting the second dose include not being fully vaccinated and risking infecting yourself and others around you. Health experts have said that a second COVID-19 vaccine dose may be given up to six weeks after the first dose, but only if waiting that long is absolutely necessary. The CDC said that there is "limited information on the effectiveness of receiving your second shot earlier than recommended or later than 6 weeks after the first shot."