Hong Kong Shuts Down Due to Omicron Variant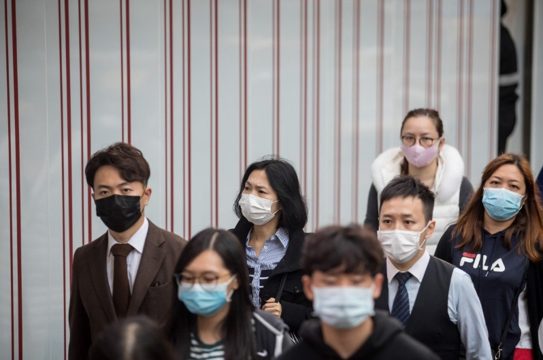 The Omicron variant threatens Hong Kong after 114 cases were confirmed as of Tuesday, including the first untraceable case in three months.
Lunar New Year celebrations begin February 1st but could be jeopardized due to the increase of Omicron infections. Officials are racing to stop the spread. Despite strict regulations, the variant is affecting Hong Kong so changes are being made. Hong Kong residents must have at least one COVID-19 vaccine to enter restaurants. The rule could be expanded to other public places. Bars, gyms, and massage parlors have been shut down along with reducing restaurant hours on top of the vaccine requirement. Disney is closed and cruise ship industries closed as well; 2,500 passengers were held on a ship for testing.
A two-week ban goes into effect Sunday night on flight restrictions. Passenger flights from the United States, United Kingdom, Australia, Canada, France, India, Pakistan, and the Philippines are banned from entering Hong Kong until January 21st. People coming in from foreign flights must quarantine in a government approved hotel for up to 3 weeks. The restrictions were made in hope of Hong Kong not being hit with another harsh COVID-19 outbreak like the first time
"We have to contain the pandemic to ensure that there will not be a major outbreak in the community again," said Carrie Lam, the city's chief executive.