Rapper In A Wreck
Famous rapper, Post Malone, was recently involved in a car crash on September 7th, Friday morning in West Hollywood, California.
Frank Diana,  a watch commander for the West Hollywood Sheriff Station, said that the accident occurred around 2:42 a.m. at Doheny Drive and Santa Monica Boulevard. According to NBC Los Angeles, Malone's white Rolls Royce had crashed through a fence and a Kia was blocking the road. The watch commander reported that Malone was not the one driving the Rolls-Royce but was sitting in the passenger seat. No injuries were reported and no alcohol was involved. He said both parties left the scene on their own but both vehicles 'appeared to be at a total loss'.
Post Malone was involved in an emergency landing after the aircraft's tires blew out landing in New York after trying to land in Massachusetts, just two weeks ago.
"God hates me, huh?" was the question Malone asked right after the crash, and later echoing the same feelings with his   recent tweet "god must hate me lol."
About the Contributor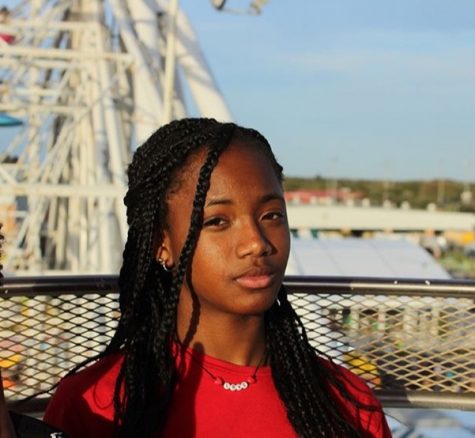 Raquel Perry, Reporter/Marketing Manager
Raquel Perry is a Senior Creative Writer at the Osceola County School for the Arts. As a journalist, her one goal is to present news in a well-rounded...