Michael Kors to Purchase Versace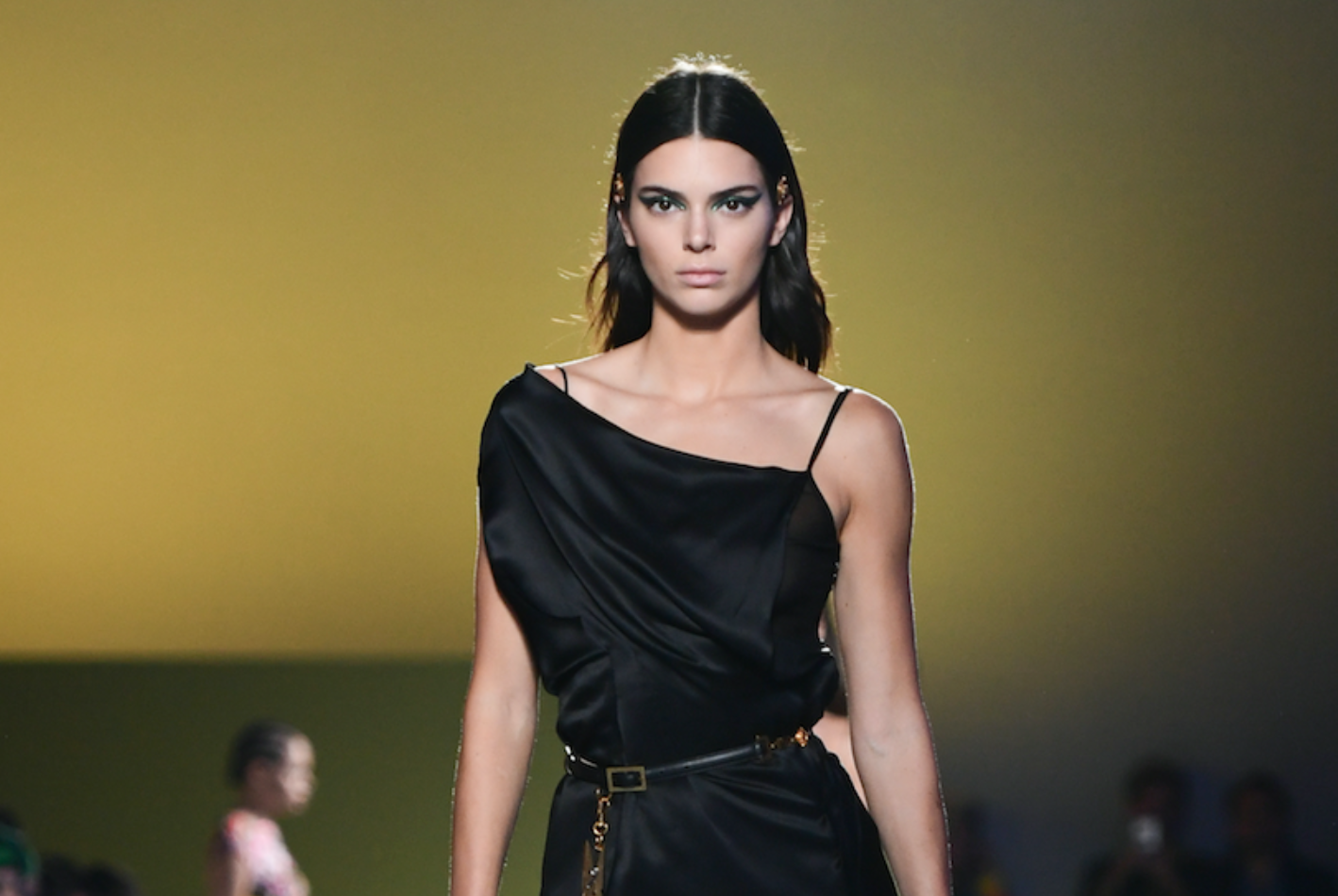 On Tuesday, Donatella Versace, Artistic Director and successor of the Versace brand after the murder of her late brother and founder of the company Gianni Versace, is set to sell the family business for $2 billion to one Michael Kors.
Kors has absorbed many fashion labels, notably buying the shoemaker Jimmy Choo for a near $900 million. Kors is on track to establish a fashion and the purchase of Versace serves only to budge the company up that ladder. Versace, Kors, and Blackstone Group LP, who plans to sell its stake in Versace as part of the deal, have declined comment to any publications directly, but insiders have confirmed talks.
This transaction, should it be announced Tuesday as expected or not, will serve to boost stock in both Versace and Kors and would behoove both groups greatly.