Backpacks and Larger Bags are no Longer Allowed in School Events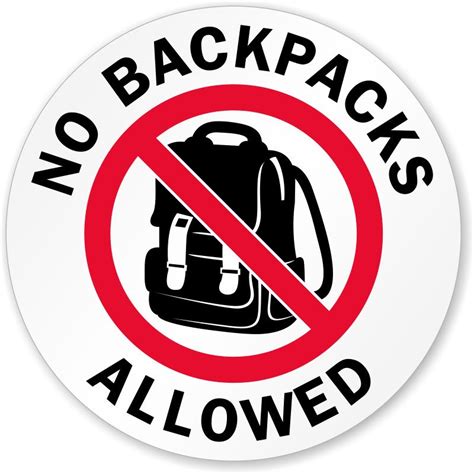 Backpacks and larger bags are no longer allowed in school events, including theaters and football stadiums. The Osceola County School district released a final procedures list on October 3rd included the prohibition of large bags, including students backpacks, from school events. According to the press release, the maximum size allowed will 12″x 12″ bags. The only exceptions, with proper inspection, will be diaper bags for mothers and children, but also "medical items." All bags are subject to search. "These new measures are being put into place proactively so that our parents, community members, and school staff can attend events with the focus on supporting children in a safe atmosphere," commented Dr.Debra Pace, the Osceola School District Superintendent.
After impactful and tragic incidents igniting the controversy of gun control, including the Stoneman Douglas High School shooting, many other schools have been implementing similar plans. After a shooting took place at a Jacksonville high school football game last weekend, Collier County officials have activated higher security measures for athletic events–including banning backpacks and large bags. This ban includes coolers and cinch bags but allows medical equipment as one of the one exceptions effective immediately. "When you have a couple thousand people, you want to make sure the place is safe," states Greg Turchetta, district spokesman.
Many questions arise on how this will effect OCSA, including the students who go off campus after school with their backpacks. Though some state that leaving any bags outside, in the courtyard, for example, will be the better option, others express concerns of their property getting stolen. Others also wonder what this means for the students who can't afford or have transportation to go home and come back to campus. Will OCSA set specific standards for multiple different scenarios, or make a generalized rule to all personnel on campus?