Beyoncé's New Music Leaks on Spotify and Apple Music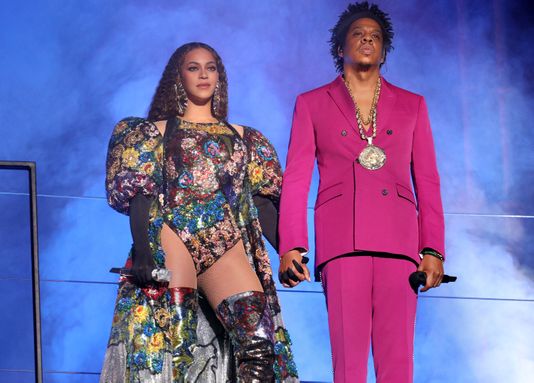 Beyoncé fans went crazy on Thursday after new music was released through two albums.
The music was released under the name Queen Carter and the albums were "Have Your Way" and "Back Up, Rewind" which listeners were able to stream on Apple Music and Spotify. The album also featured demos, previously released songs and unreleased tracks by Beyoncé. Hours later, the music was removed.
Fans found out about the leaked music after Twitter users began posting about it online. Memebers of the Beyhive shared screenshots of the music platform and used the hashtag "QueenCarter" .  However, they were disappointed when they realized that most were old songs.
The leak was apparently a result of a troll by hackers. Queen Carter's team apparently wants answers. According to Beyoncé fan club the Bey Hub, her legal team is working to find the people who uploaded the records.