What is the big deal with Brexit?
Hang on for a minute...we're trying to find some more stories you might like.
Brexit, this is the approaching exit of the United Kingdom from the European Union (EU), the result of 51.9 % of voters choosing to leave the EU.
B-day, March 29th, the day UK (Britain) is supposed to leave from the EU. The United Kingdom is one of the EU's biggest members, and everyone can't help but worry on how the outcome would be. The United Kingdom was one of the open and globally minded members of the EU, and the Brexit is forcing and preparing the rest of the EU to rethink its overall vision.
Under half of the UK's exports go through the EU, and it is also the United State's seventh-biggest trading partner. The Uk is a serious military power, and due to the United Kingdom leaving the EU, the U.S. feels like this could pose a problem to the relationship with their powerful ally. The United Kingdom, made up of four nations, is apart of an even bigger picture. The European Union is a "family" of 28 countries, which represents half a billion people.
After 2 years of waiting for the UK to leave the EU, they have come to the agreement on how the UK will leave the EU on March 29th, 2019. The UK agreed to follow the rules of the EU and stay inside the EU's single market until 2020, the agreement also guarantees protection for the 3 million citizens in the UK, until the UK and EU can formally decide how they are going to run things once the UK is officially separated.
About the Contributors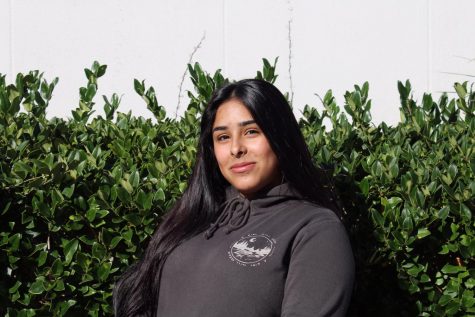 Jay Baez, Reporter
Jay Baez is a Senior Creative Writer. She enjoys the fact that journalism helps her stay more in touch with the world than before. She loves to swim and...