Another Explosion Near the Capitol Rattles Sri Lanka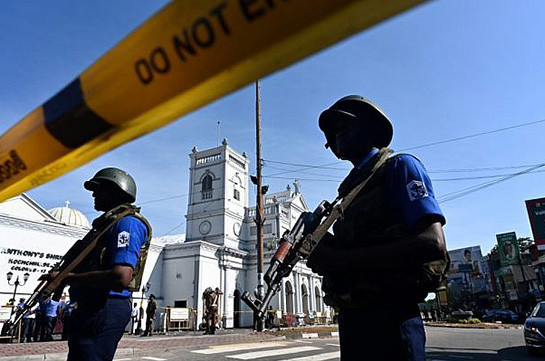 Four days after deadly Easter bombings killed at least 359 people and injured over 500, Sri Lanka has experienced yet another explosion.
On Thursday, April, 25th, 2019, an explosion in Sri Lanka's town of Pugoda shook residents, who live only 25 miles away from the capital city of Colombo, which was targeted in four locations during the recent suicide bombings. The explosion occurred in a dumpster near vacant land behind the magistrate court in Pugoda, and as such, no casualties have been reported. Police Spokeswoman, Ruwan Gunasekara, stated that "there was an explosion behind the court." Although the police department was unsure of what caused the explosion, Gunasekara stated "we are investigating."
It is unclear whether or not this blast was related to the eight bombings that occurred on Sunday. While the Islamic State has claimed responsibility for Sunday's massacre, there is no evidence that such interaction occurred with the two local Islamic militant groups under suspicion.
About the Contributor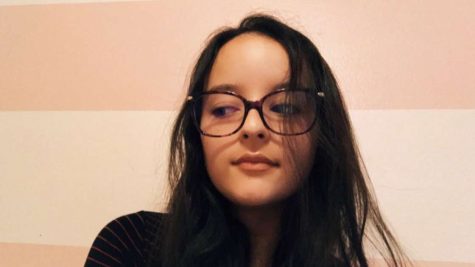 Caroline Centeno, Editor-In-Chief
Editor-In-Chief of The OCSA Ledger, Caroline Centeno hopes to provide the highest quality truth to the OCSA student body. She is a Senior Creative Writer...