OCSA Seeks to Explore the Arts This Season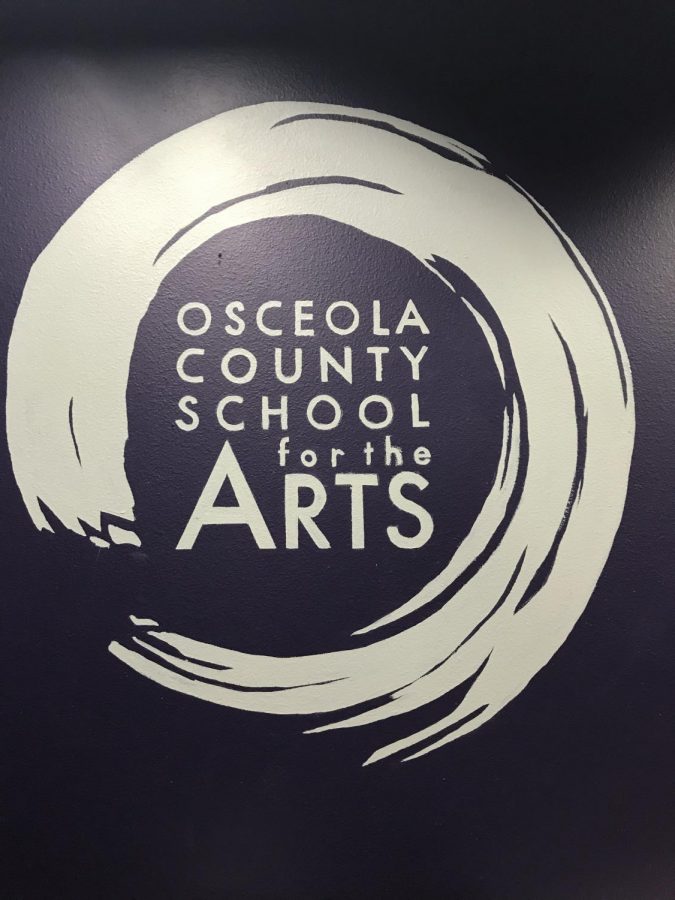 OCSA's very own 7th grade Creative Writer Sarah Burke will be performing in Irving Berlin's White Christmas at the Osceola Arts Center. The show runs from December 6th until December 22nd.
The idea of a Creative Writer performing as an actor on stage may seem strange to outsiders, but at OCSA we are trying to blend the lines between the arts. Mr. Frazao, one of the High School Orchestra instructors, has a Composition class in which students create their own music, and hopes to collaborate with other majors. Mr. Capley, Director of the Creative Writing Department, has a middle school Acting 1 class and is willing to have students in other majors enroll in his Creative Writing 1 course. Our very newspaper is open to all students, provided that they have taken the Journalism 1 course. OCSA's Men's Choir is open to all male students on campus and has meetings during lunch. It is maintained by Mr. Carswell, the Middle School Vocal instructor.
Ms. Weitor, the Non-Music Guidance Counselor, stated "If a student has room in their schedule, the department instructors will generally allow students from other majors to take courses with them." Students go to either counselors or the specific instructor to sign up for the class. Ms. Weitor stated that an estimated 50 students are currently enrolled in one major but also take courses in another. She also said that for performance-based arts, the practice of taking a course in another major could help with college auditions. This is because students would be able to apply their background in more than one art form in their audition.
Next year, Mr. Carswell wants to implement a non-Vocal major course that teaches students how to properly sing and read sheet music. Dr. Austin, one of the Dance department instructors on campus, is implementing an introductory dance course for non-dance majors. Both Mr. Carswell's and Dr. Austin's courses will be semester-long. The Visual Arts department wants to create a middle school course next year available only for new students who are not already in Visual Arts.
Change of major forms are on the way, so stay tuned.
About the Contributor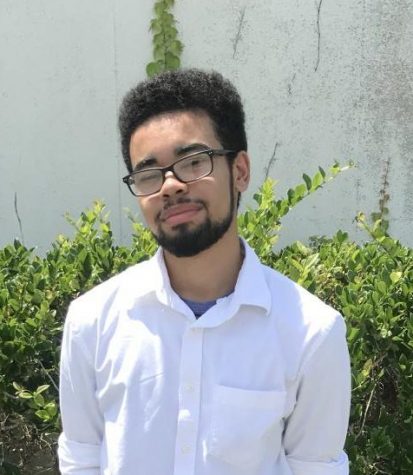 Brendan Guillen, Reporter
Brendan is a Senior Creative Writer who has a passion to expand the reach of the OCSA Ledger and keep the expanding audience informed in an educated manor....