Middle School Holiday Show Today!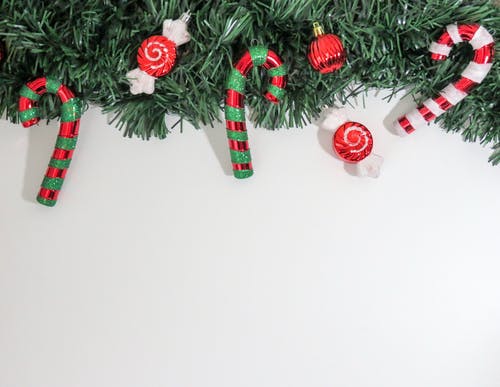 With Thanksgiving over, more holiday activities are being held now and in coming weeks to celebrate Christmas, Hanukkah and the winter season. The Osceola County School for the Arts presents their annual Middle School Holiday Show. The show will begin at 6:30 on December 6th in the auditorium.
The concert will feature performances from all majors and a variety of holiday numbers will be performed.
Jacqueline Cook, an eighth grade Creative Writer says, "I'm so excited to be a part of this show."
For many middle school students, this will be there first onstage performance at OCSA.
"We hope the community will turn out for this lovely event" said Mr. Molineaux, the band director at OCSA.
Tickets for the show are $5 and are available at the door.